Are you interested in making nursing sustainable? Are you a healthcare professional, patient, student, academic or someone else with a vested interest in sustainability?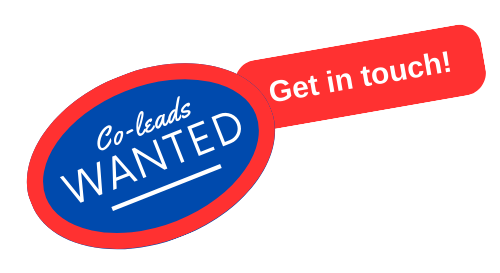 Volunteer with us and lead our network into a greener future. For more details see our Volunteer Job Advert and get in touch with CSH Networks Lead, Rachael.
The Green Nurse Network, coordinated by the Centre for Sustainable Healthcare, is an online community for nurses, students, nurse educators and retired nurses from across the globe who take the threats from climate change seriously and wish to work together to establish what this means for nursing practice.
The network allows members to share practice and resources, to discuss ideas and work together to improve the environmental impact of nursing. Please get involved and join the community.