Are you interested in making surgical care sustainable? Are you a healthcare professional, patient, student, academic or someone else with a vested interest in sustainable healthcare within surgical care?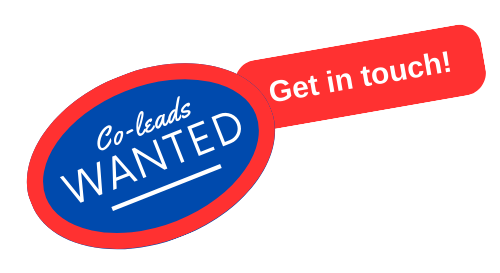 Volunteer with us and lead our network into a greener future. For more details see our Volunteer Job Advert and get in touch with CSH Networks Lead, Rachael.
Welcome to this network, for everyone interested in improving the environmental sustainability of operating theatres. The network is open equally to all professions including ODPs, theatre nurses, anaesthetists, surgeons and non-clinicians.
Please join in to share your experiences, examples of projects, share resources, signpost events, and ask questions of the group.
Take a look at the Green Surgery Challenge and sustainable anaesthetics work too, and we regularly post information here on related courses and events.